Best Legal Document Assistant in Orange County
As a registered and bonded Legal Document Assistant (LDA #355), OC Legal Self-Help Center, assist clients in preparing legal documents and case-related paperwork for a variety of cases. Our team has the knowledge and experience to ensure that your legal matter is handled accurately and with great attention to detail. We offer the most affordable services in Orange County, and we help our clients save hundreds of dollars by avoiding costly attorney fees.
Legal Document Specialist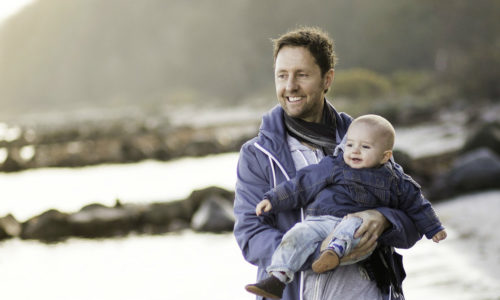 Leaving organized instructions for your beneficiaries can offer peace of mind that your affairs will be handled properly in the event of your death. Good Estate Planning can also protect you from state intervention.
Read More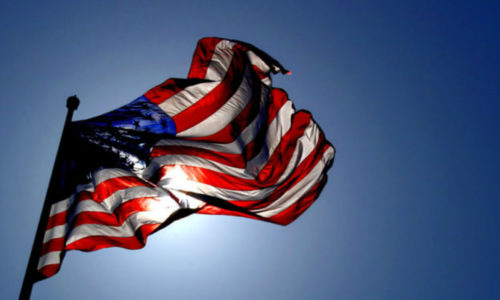 There are an assortment of immigration documents OC Legal Self Help Center, can assist in preparing. You do not need to hassle with high attorney cost to file the conventional paperwork related to your immigration case.
Read More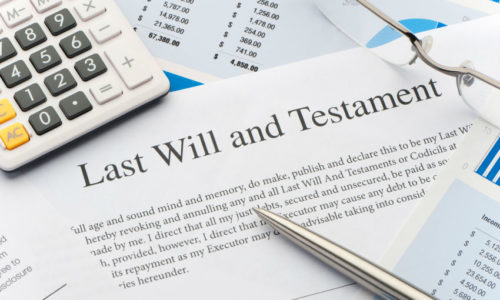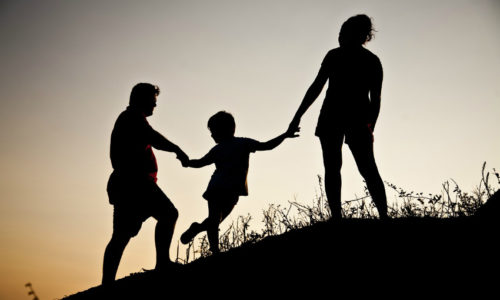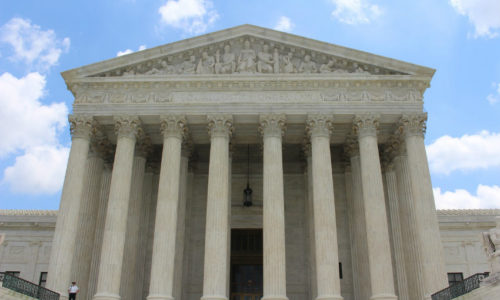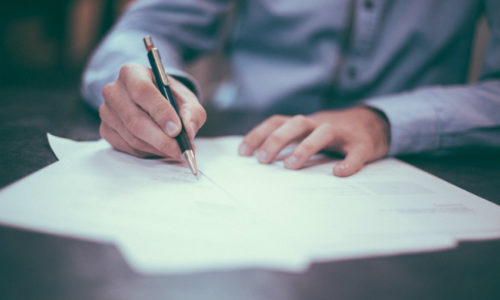 Additional Legal Services
Child Adoptions
Divorce and Annulments
Assignment of Personal Property
Bankruptcy Filing
Case Completion
Certification of Trust
Child Support Services
Child Custody
Collections & Claims
Partnerships, Corporations, LLCs
Civil Actions
Trust Deeds
Family Law Cases
Tenant Evictions
Guardianships
Citizenship and Naturalization
Paternity Cases
Pre-nuptial and Post-nuptial Agreements
Conservatorships
Powers of Attorney
Qualified Domestic Relations Orders (QDRO)
Quit Claim Deeds
Small Claims
Estates & Living Trusts
Legal Separations
Alimony & Spousal Support
Stipulations
Typing Documents and Administrative Task
Unlawful Detainment
Visitation Arrangements
Wage Garnishments
…and MANY Others!