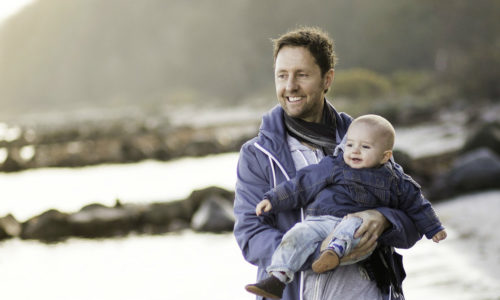 Leaving organized instructions for your beneficiaries can offer peace of mind that your affairs will be handled properly in the event of your death. Good Estate Planning can also protect you from state intervention.
Read More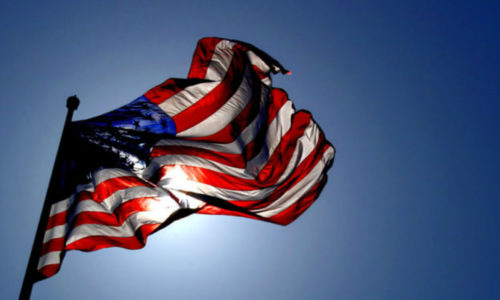 There are an assortment of immigration documents OC Legal Self Help Center, can assist in preparing. You do not need to hassle with high attorney cost to file the conventional paperwork related to your immigration case.
Read More
Who is OC Legal Self-Help Center?
We are a registered and bonded Legal Document Assistant ( LDA ). We assist families, individuals, and businesses with the complex, and at times, overwhelming process of legal document preparation.
Although we can not offer legal advice, we help our clients save money and provide value on routine legal task such as Living Trusts, Bankruptcies, Paternity Issues, Citizenships, and much more.
Hire a Legal Document Assistant
Notary Public
Licensed and Bonded California Notary Public. Mobile Notary Services available at an additional cost.
Registered Process Server
Subpoena Services-Deposition Officer
Registered & Bonded Professional Photocopier. Contact us to inquire about the preparation of Subpoena(s)
Excellent and so happy I found her!!!!
She's great and so comfortable to talk to. I originally paid for papers on line, terrible idea. Sylvia fixed all the paperwork and completed paperwork that I missed. She's the best!!!
I've been so impressed by the staff, particularly Sylvia. She has gotten me out of a major jam (see my yelp review of Liberty & Justice) when another company left me legally exposed re: divorce proceedings. I have used Sylvia on several occasions since, including QDRO and other filings. Always a pleasure, very competent and extremely knowledgable. She, and OC LEGAL Self-Help Center will always be my go-to.